How Do Brakes Work?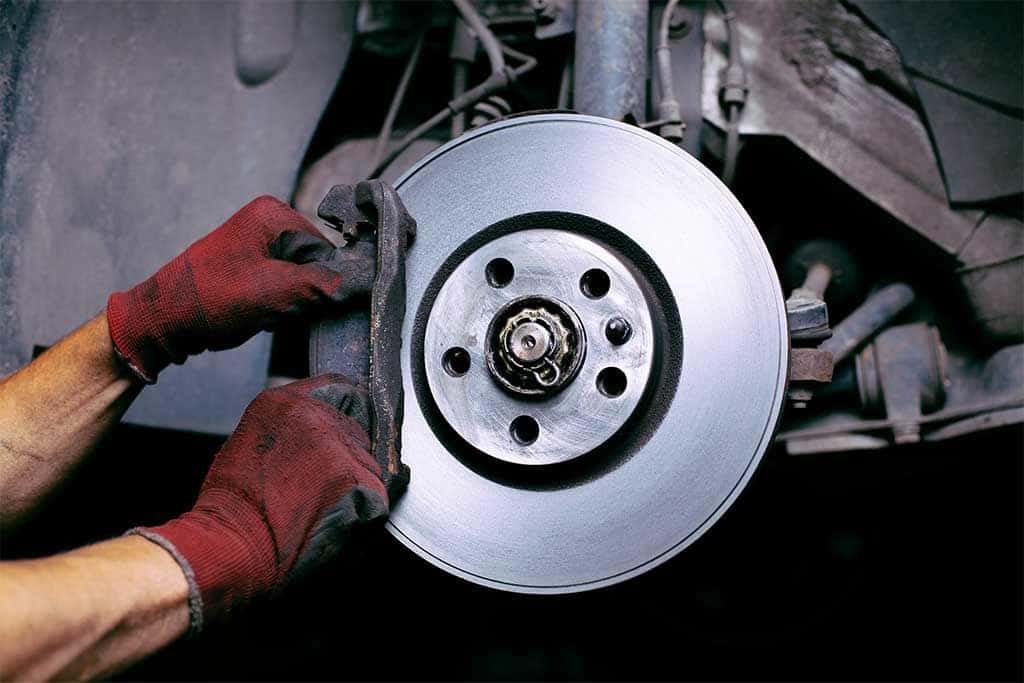 babyon Honda Car Brakes
Car brakes are one of the most important car components not only to keeping safe but also to keeping your car running for as long as possible. How do brakes work? Here at The New Babylon Honda, we make sure that all of our Honda models are built with safety as a top priority. Learn more about Honda safety technology and out advanced brake system at Babylon Honda!
How Do Your Brakes Work?
After stepping on your brake pedal, a lever pushes a piston into a hydraulic fluid-filled cylinder. The brake pad then presses against the brake disc, slowing the outer wheels.
How to Care for Your Brakes
Proper car maintenance is important, and that includes brake maintenance. Be sure to get your brakes checked by professionals at least once a year. Our service team is here to help ensure that your brakes continue to run smoothly. Additionally, there are . few things West Islip drivers can do to protect their brakes:
Watch and listen: are there any unusual noises or sensations?
Avoid braking unnecessarily
Slow down slowly when you see a stop coming. Don't slam on the brakes!
Replace your brake fluid regularly
When to Check Your Brakes
There are several signs that could indicate an issue with your brakes. If you notice any of the following signs during your Lindenhurst drive, you should make your way to the nearest service center:
The brake light is on
You notice a grinding or high-pitched squeaking sounds when stopping
Fluid is leaking
You notice a burning smell coming from your vehicle.
Stop by The New Babylon Honda for More Information
From weird car sounds to brake checks to spark plug replacements, the service center at The New Babylon Honda is here to help ensure that your Honda model continues to run efficiently and safely. Our highly-trained service team is here to answer any questions you may have. For more information, contact us today and read about Forward Collision Warning to stay safe!
More From The New Babylon Honda