How Often Do I Change My Cabin Air Filter?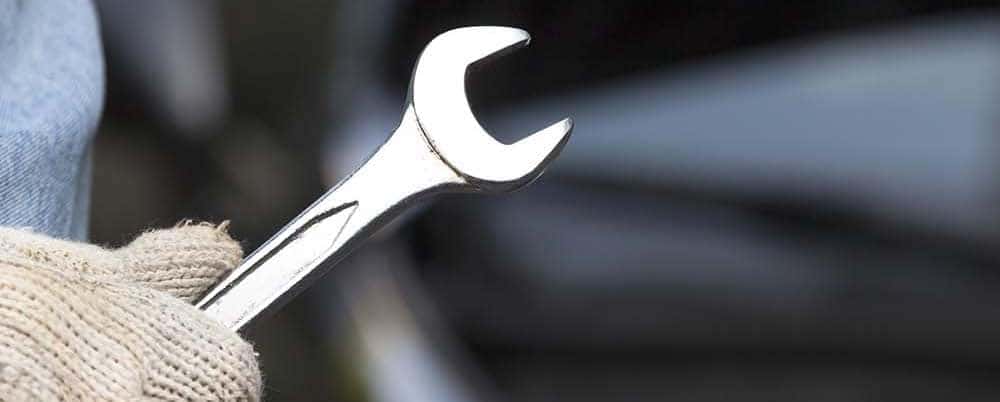 Lindenhurst drivers often consider things like oil changes and brake pads when they think of service. While those are important, replacing your engine air filter is a crucial part of maintaining your Honda car, truck, or SUV like the Honda CR-V. The schedule for replacing your air filter varies from car to car, but generally speaking, West Islip drivers need to replace their air filter every 30,000-45,000 miles. Check your owner's manual for specifics, and when it comes time to replace your air filter, rely on the The New Babylon Honda service center!
What Does My Engine Air Filter Actually Do?
The engine air filter is very important as it keeps dust, dirt, sand, and other debris from clogging up the engine. However, filters can get clogged over time, reducing their effectiveness and reducing your vehicle's performance. There are a few warning signs Bay Shore drivers should look out for:
Black smoke from the exhaust
Service Engine light comes on
Sluggish acceleration
Misfiring spark plugs
Using a dirty or clogged engine air filter can even negatively affect gas mileage.
How Often Should I Replace My Engine Air Filter?
While it varies, the recommended schedule for replacing your engine air filter is a combination of your owner's manual and road conditions. For example, if you frequently drive on dirt or gravel roads, you may need to replace your engine air filter more regularly. The filter itself is easy to access on most vehicles, so you can even check it yourself. To replace:
Open the air filter compartment
Remove the old filter
Drop in a new one
That's it! If you feel more comfortable letting the professionals handle it, though, take the trip to the The New Babylon Honda service center so we can replace your filter hassle-free.
Keep Your Honda Model Healthy at The New Babylon Honda
For more information on the The New Babylon Honda service center, and how it can help with everything from replacing belts to diagnosing car noises, stop by The New Babylon Honda, or contact us with any questions you may have! Whether your car needs an oil change, tire rotation, new spark plugs, or something completely different, we are here to help.
More on Car Maintenance and Repair Near West Islip
View InventoryContact Us West Islip drivers look to Honda vehicles for fantastic safety ratings and the most advanced technology features on the market, and the 2020 Honda Passport definitely deserves the good faith. Spacious seating for five, ample cargo room, and a practical selection of infotainment and convenience tech makes the Passport a top choice…

What do West Islip drivers love about the 2020 Honda CR-V? This compact SUV is agile enough for crowded city streets, yet spacious enough to pack all your gear and head out for an epic adventure. Upscale cabin materials and a roomy second row keep everyone comfortable, even on long rides to Bay Shore. Below, join the…

The Honda Accord has been a top choice for many West Islip drivers, and the newly updated 2020 Honda Accord configurations enable customers to find the right trim level with all of the features they need for their commute. Along with the competitive Honda Accord price, you can choose from options like the Accord Sedan LX,…