Long Island Activities: Check Out a Few of Our Favorites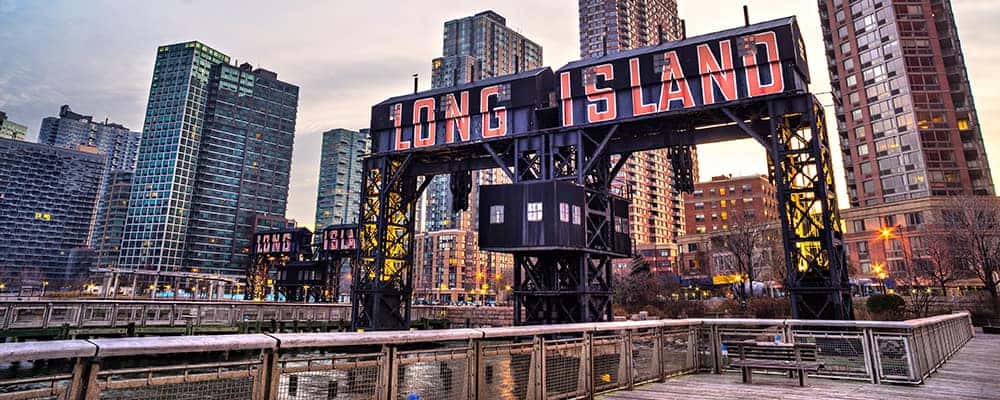 Whether you're looking for the best breakfast Suffolk County has to offer, the best pizza of West Babylon, or the finest of Long Island activities, we can point you in the right direction. Some of our top suggestions would have to include:
Tour a Vineyard
Take a Nature Cruise
Hire a Kayak
Visit Wildwood State Park
Check Out Long Island Aquarium
How Will You Spend Your Next Free Day Around Long Island?
Tour a Vineyard: Long Island offers some of the East Coast's best wineries, so why not take a tour to get a look behind the scenes and enjoy a few local tastings? Wine enthusiasts visit from all over the world, and you'll find plenty of special events exclusive to Long Island going on throughout the year.
Take a Nature Cruise: Take in the bays and inlets of Suffolk County on a nature cruise. You'll explore the area's rich ecological history as a tour guide talks you through everything from the post-glacial period to the black ducks, hawks, and osprey seen flying through the air to this day. You might even catch sight of a whale.
Hire a Kayak: If you want to get out on the water under your own steam rather than taking a tour, there's no better option than hiring a kayak. It's the best way we can think of to explore the area's stunning scenic coastline, and you'll get your daily exercise sorted as you go.
Visit Wildwood State Park: Covering 600 acres of undeveloped hardwood forest on a high bluff that overlooks Long Island Sound, Wildwood State Park is great for anything from hiking during the summer to cross-country skiing during the winter.
Check Out Long Island Aquarium: Opened in 2000, the Long Island Aquarium's prize attraction is a 20,000-gallon coral reef display tank, one of the largest in the Western Hemisphere. You can also get up close and personal with electric eels, giant Pacific octopuses, and jellyfish.
The Team at The New Babylon Honda Will Be Happy to Provide You with Local Advice
Whether you're looking for family-friendly activities or the best seafood around, we'll be happy to help. Interested in purchasing a vehicle but don't know which one is for you? Look no further. Feel free to contact us today.