What Is a Serpentine Belt?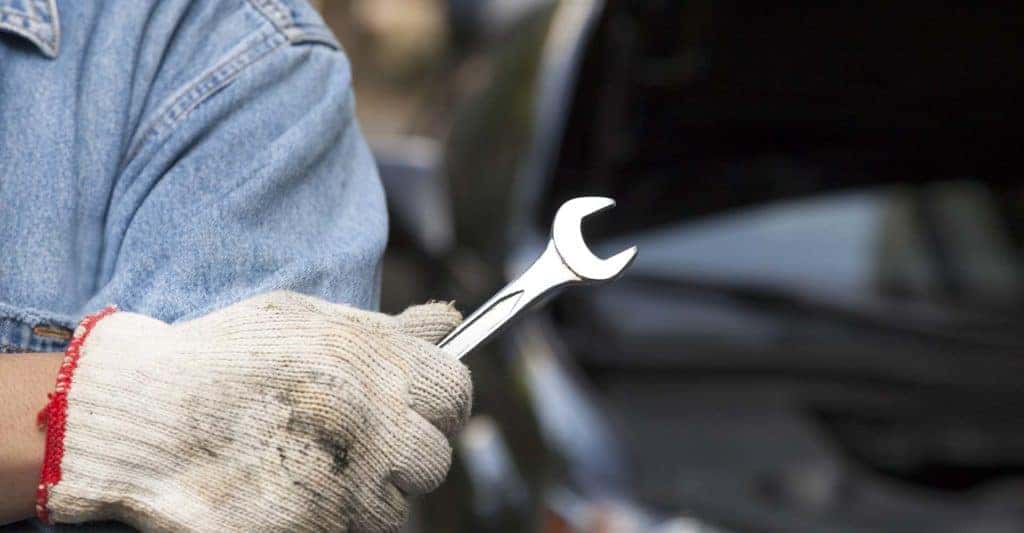 A serpentine belt is a key component of your vehicle's engine block that powers your alternator, power steering pump, air conditioning compressor, and more. When do you need to replace your serpentine belt? Find out the answer, and the risks you run when you ignore serpentine belt issues, with The New Babylon Honda. If you find out you're in need of replacement serpentine belts, then make the trip to your Honda service center in West Babylon, where you can take advantage of our service specials going on right now!
How Long Do Serpentine Belts Last?
Most modern serpentine belts can last between 50,000 and 100,000 miles in normal conditions. However, this time frame can vary depending on driving conditions and other contingent factors that can be difficult to gauge. Which is why we recommend you keep your eye for symptoms that it's time to replace your serpentine belt.
How Do I Know it's Time to Replace My Serpentine Belt?
If there is an issue with your serpentine belt and it needs to be replaced, you might experience some of the following issues:
Squealing and chirping sounds coming from under the hood of your car
Failure of vehicle systems like your power steering and air conditioner
Cracks and wear on the rubber of your serpentine belt when you pop the hood and have a look
Vehicle failure
What Happens if I Don't Replace My Serpentine Belt?
If your serpentine belt is showing signs of wear and you don't replace it, then you're risking the failure of a variety of different vehicle systems. Systems that could be impacted include the power steering, alternator, water pump, and air conditioner. This could lead to breakdowns or more expensive repairs down the line.
Get a Serpentine Belt Replacement Near West Islip!
If you've experienced any of the issues listed above, it's time to bring your vehicle in to get checked out. Our The New Babylon Honda service center specializes in serving Honda for everything from major repairs to spark plug replacements. Schedule your appointment today!
More From The New Babylon Honda
When your car ages and experiences wear and tear, you might start to hear some new noises while operating your vehicle in West Islip. An unusual sound while turning your steering wheel is one of the common car noises drivers notice, and it can mean a variety of different things depending on the type of sound…

Lindenhurst drivers often consider things like oil changes and brake pads when they think of service. While those are important, replacing your engine air filter is a crucial part of maintaining your Honda car, truck, or SUV like the Honda CR-V. The schedule for replacing your air filter varies from car to car, but generally…